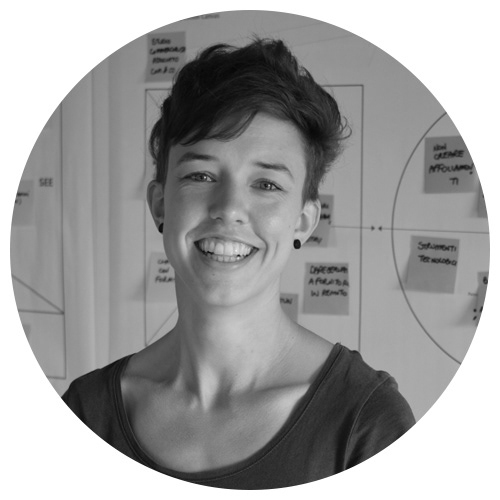 I am a designer with a passion for UI and UX.
My goal is to help to create better communication and experiences through design.
After my degree in Communication Design and Media, I have started to work on digital projects, designing websites, applications and visuals.
When I am not glued to a computer screen, I like to run, learn about photography and do stuff with my hands like screen-printing and etching.