KBHFF is a food community based in Copenhagen that sells organic and biodynamic food at an affordable price for its members, supporting local farmers.
Its members, in order to get more accessible prices, need to dedicate three hours each month delivering, packing and selling fruit and vegetables produced in the surroundings of the capital.
The community demands an efficient and easy system that could let the members manage the volunteer's shifts, events and  meetings and at the same time, for the new members, to get all the information that they could need, in one place.
Academic Project
    |   
2018
    |   
UX Research, UI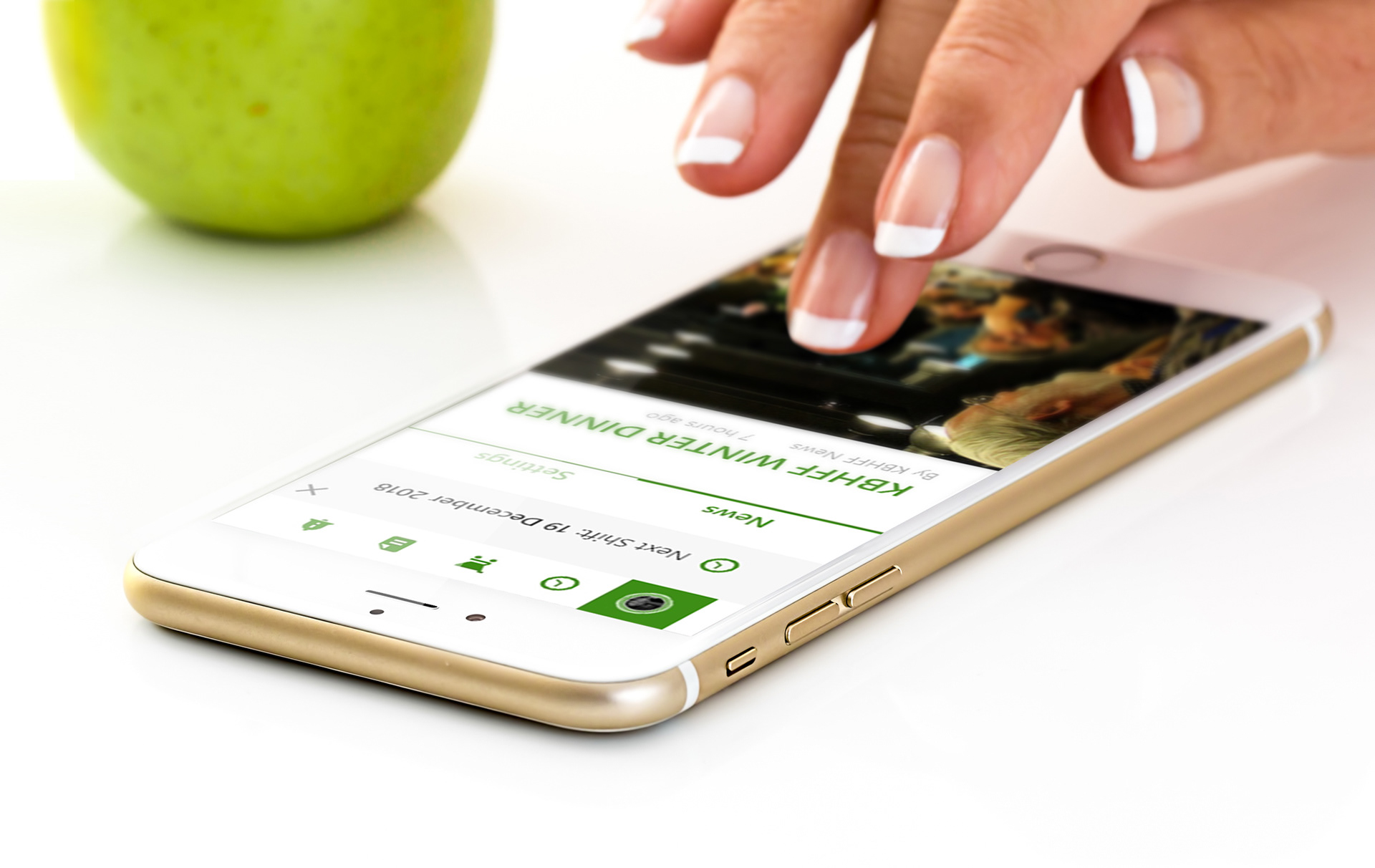 A web-site and application's prototype focused on members and potential members' needs, that strives to reduce the small annoyances caused by the use of several different channels for communicating the coop's news and information.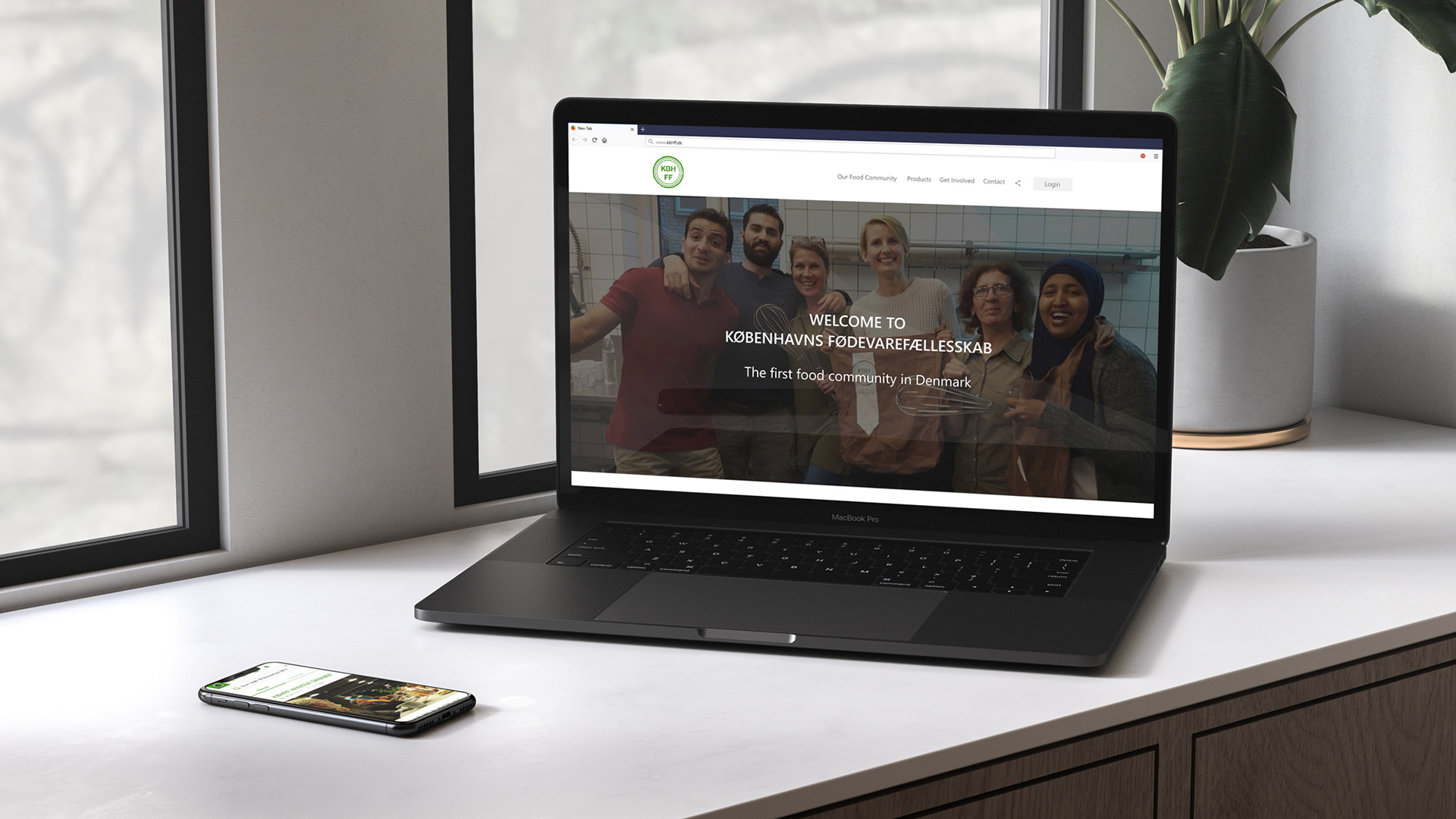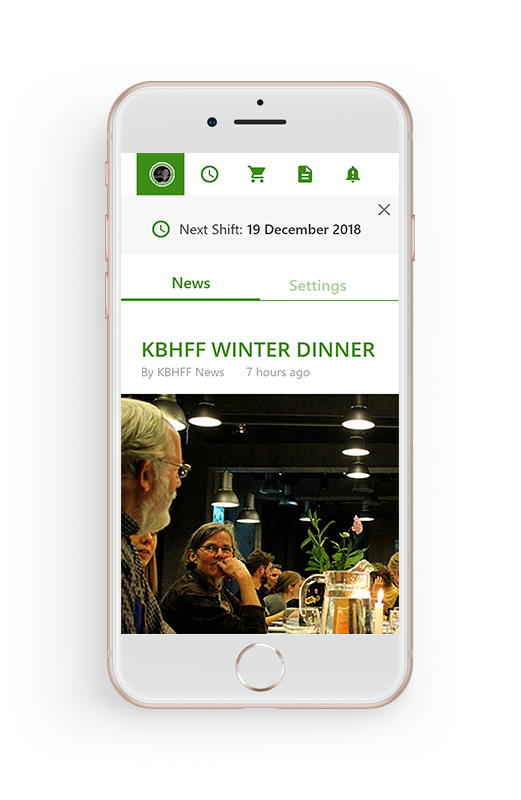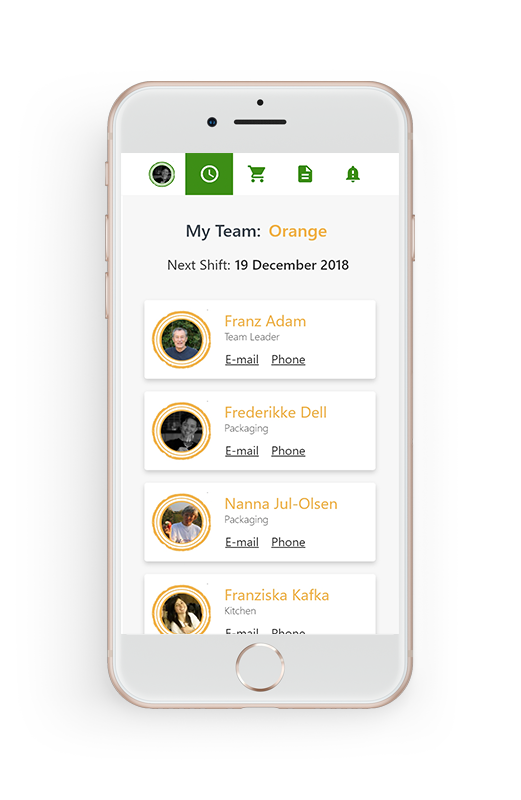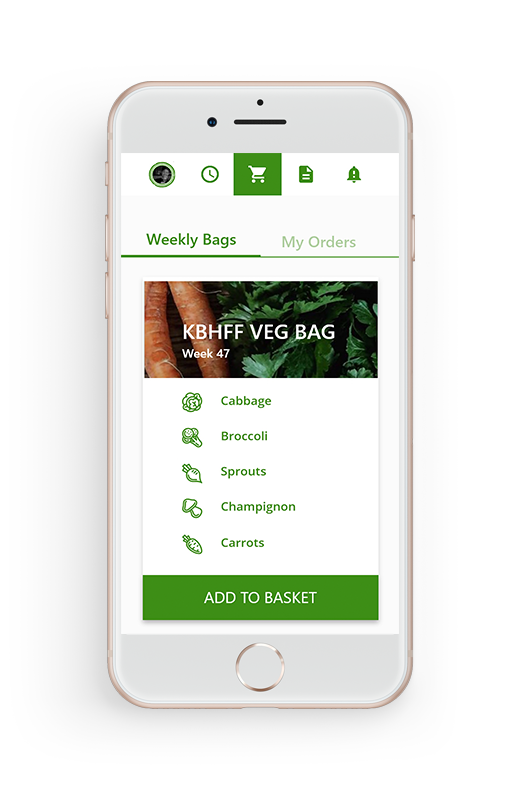 You can find out more about this project on my portfolio.